As Italians, we love our traditions. Over many years some of them have become actual rituals. There are so many of them that it's easy to lose count. But a really fun and relaxing one, carved into Italian culture is Aperitivo. Now, this is not a new custom, it is believed that aperitivo goes back to Italy's unification, perhaps even before that.
This all-Italian ritual happens from 6 pm till 9 pm, Italians (and foreigners) treat themselves to a delightful pause with friends or family. During this time slot (it depends on the establishment and their schedules) you can order a drink of your choice at a fixed rate, in addition to a buffet consisting of crisps, pizzas, cold cuts, cheese, salads, sandwiches, pasta, and much more.
Some establishments offer other varieties and international dishes. In some places, you can skip dinner and have a complete meal. This is called apericena, which we could call aperitivo's evolution.
The traditional aperitivo is an actual prelude for dinner. It is consumed before sitting down for dinner, usually at a bar (which is also a caffè, but that's another story). Traditionally you can order a light alcoholic drink and pair it with chips, appetizers, cheese, or cold meats. These are all in small portions. Aperitivo's purpose is to prepare your taste buds and stomach to enjoy dinner afterward.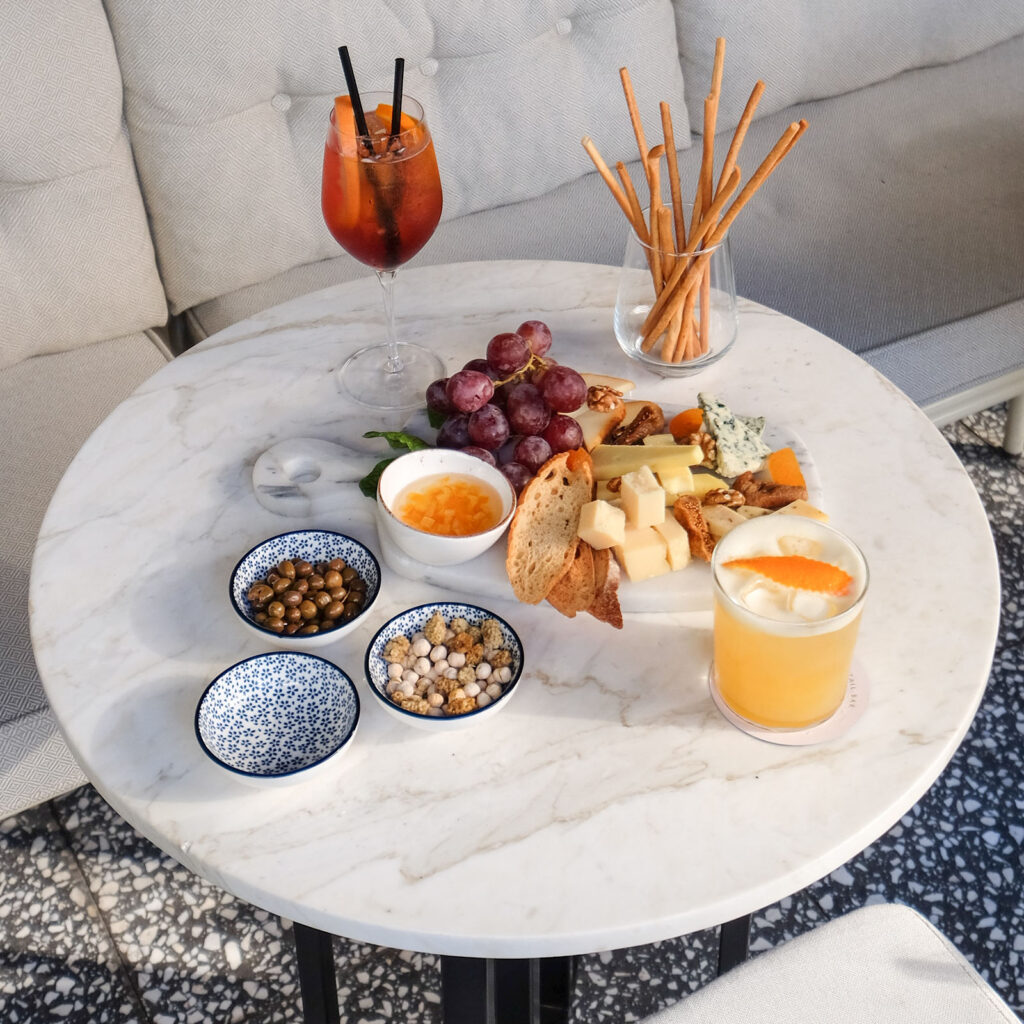 So when did this custom begin? It is believed that this all Italian tradition goes back to the late 1700s in Turin when Antonio Benedetto Carpano invented Vermouth. This is a white wine infused with 30 spices and herbs, a drink that would stimulate appetite. This beverage became very popular amongst nobles and consecutively with the rest of the population. Having an aperitivo before dinner became a practice. Soon after it was served in cafès, bars, and restaurants, not only in Torino but also in other nearby cities.
Over the years other liquors were created and served as well for aperitivo. In the 900s with the appearance of Campari, Seltz, and sodas, some of the most famous drinks were created and served. In Florence, the famous Negroni was created and named after Count Negroni, which became immensely popular and still is up to this day.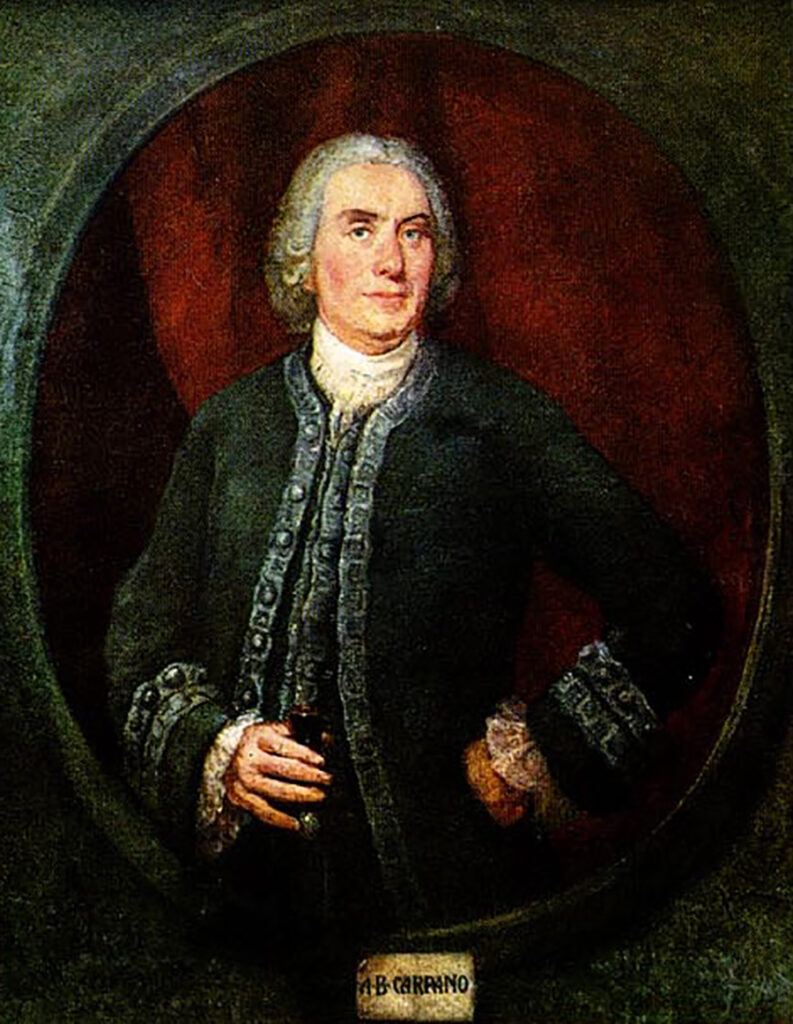 There are different types of beverages consumed during aperitivo, these can be:
Vermouth, with a strong taste, accompanied by olives to bring out the bitterness of its flavor.
Bitter and Seltz: these are the most popular drinks during aperitivo, they stimulate taste buds and appetite. Among these drinks, we can mention Spritz, Negroni, Aperol, Crodino, Biancosarti, Cynar, Rabarbaro, and China.
Wines: red wines, white wines, and prosecco are very popular during aperitivo. Prosecco is used to make other cocktails. Marsala, Porto, and Sherry, which have a sweeter taste are also consumed during aperitivo.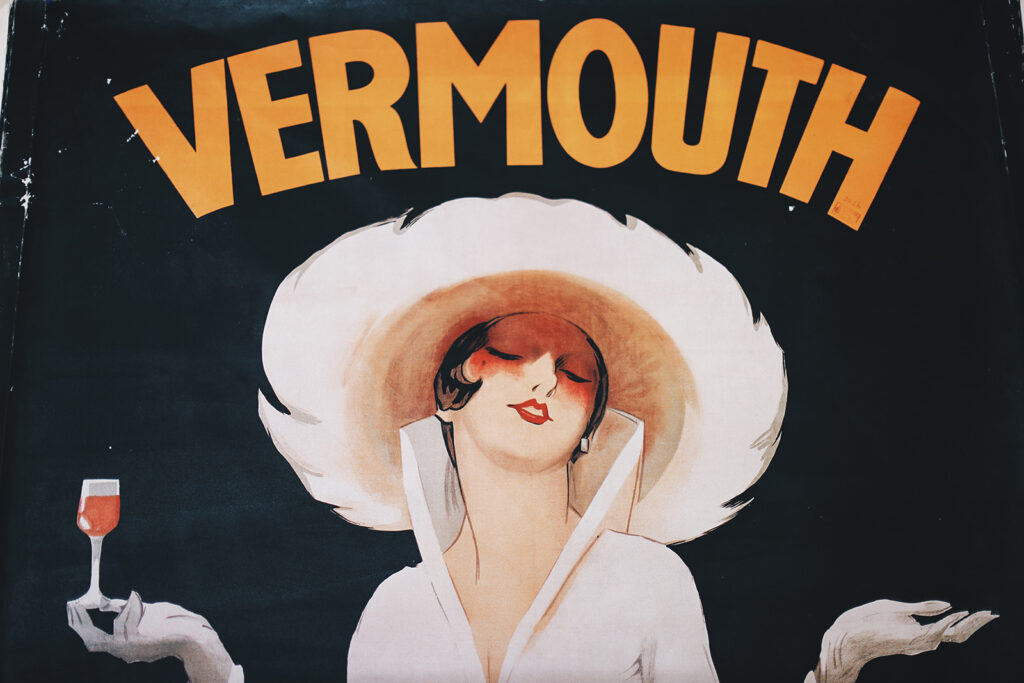 Varied cocktails, beers, and non-alcoholic drinks are also served during aperitivo. Nowadays you can have anything you can think of, just ask the bartender and let them know what your preferences are.
But what if you don't feel like going to the bar or a restaurant, or having some friends over for aperitivo? Yes! That's how it all began, in the parlor of nobility and great houses. You can serve and enjoy aperitivo in the comfort of your own home. Especially if it's served on one of Casapitti's charming cocktail tables. As you might know, they are handmade by expert artisans, and each piece is unique. From classic wooden round occasional tables to more contemporary calacatta-tops, there's something for every style amongst our collection, including porcelain variants, an eco-friendly material incredibly resistant and easy to clean. We love and cherish our traditions and are immensely proud of them.