APR 17-23 | MILANO DESIGN WEEK 2023 | VIA SOLFERINO 37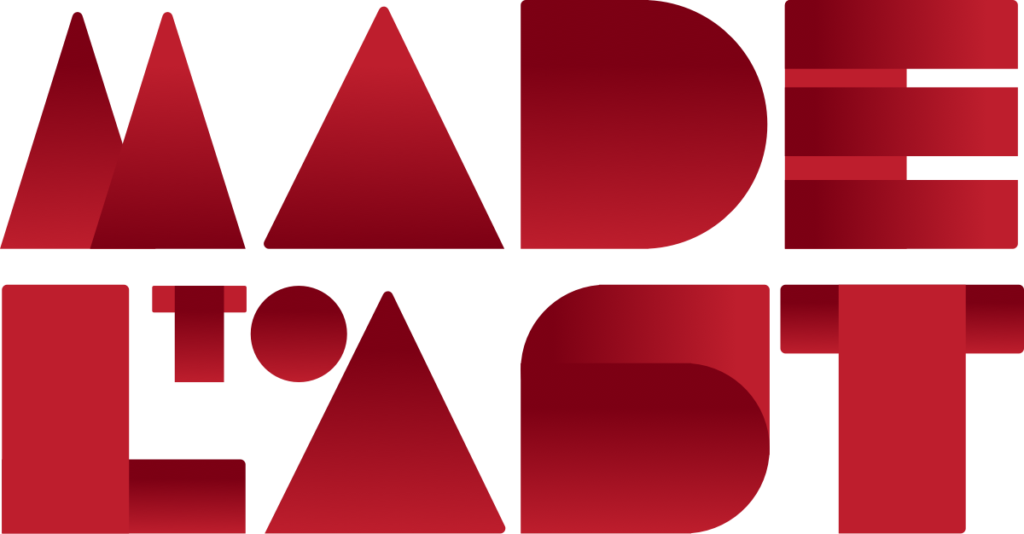 Made to Last is our Milano Design Week showroom that celebrates the best of Italian craftsmanship, sustainability, and innovation. Casapitti for MDW 2023 are teaming up with a top partner like Alessandro Bini Tessuti d'Italia, premium producer in the textile industry.
These two players, under the brand Made to Last, on the occasion of Fuorisalone 2023, are collaborating with other related brands such as Laminam and Wasbottle by Bencore, along with the designer Luigi Trenti with the goal of launching new exciting products.
Made to Last's main goal is to revitalize traditional Italian craftsmanship and offer sustainable, high-quality products meant to last.
The Made to Last showroom is located at Via Solferino, 37 and will be open to the public during Fuorisalone from April 17 to 23, 2023.
On April 17, starting at 6 p.m., we will hold an opening event for Press only to celebrate the best of Italian craftsmanship, sustainability and innovation, unveiling the brand new collection serving a sustainable aperitivo made with the Amaro Lucano liqueurs and the Officine Sbiellate bartenders.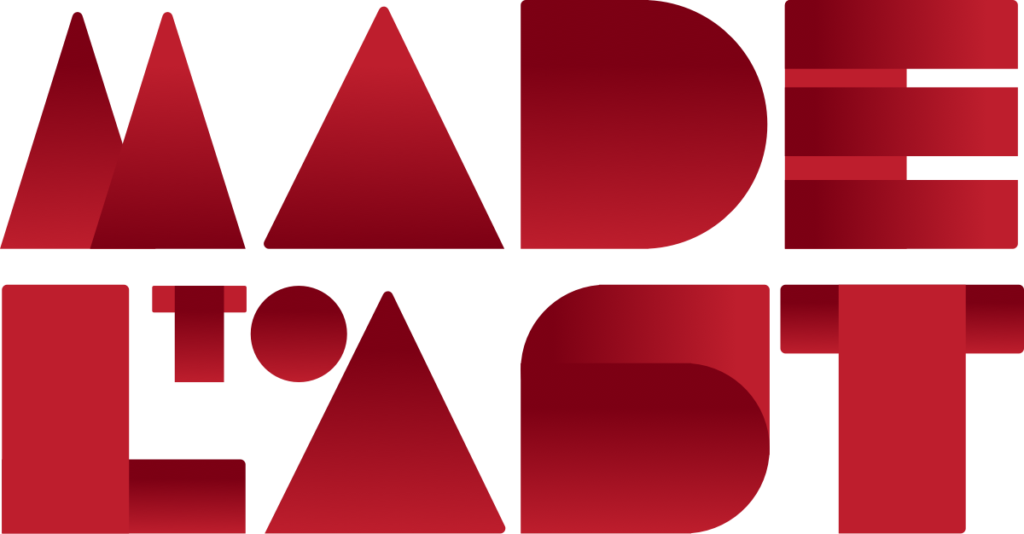 In occasion of  MDW 2023, Casapitti led by the designer Luigi Trenti,  with the collaboration of the ISIA Institute of Design of Florence and the patronage of the City of Florence, will identify and showcase three product designs embodying the Made to Last values: high-quality craftsmanship, customization, sustainability, innovation and heritage.
The contest is open to the students of the ISIA's product design class, who developed three projects: a dining chair, a dining table and a lounge chair. The designs had to be developed using sustainable materials such as 100% recycled plastic Wasbottle by Bencore, FSC-certified wood and water based finishes by Casapitti, 100% recycled fabrics by Alessandro Bini Tessuti d'Italia, along with recycled porcelain surfaces by Laminam.
1 winning project will be selected by a jury during March 2023 and some 3D prototypes of the most voted ones will be displayed in the Made to Last showroom during Milan Design Week from April 17th to April 23rd.
The Award Ceremony will be held on April 20th at 6 pm at the Made to Last showroom in Milan with some exciting prizes for the best students, serving organic appetizers and Tuscan wines by San Michele a Torri.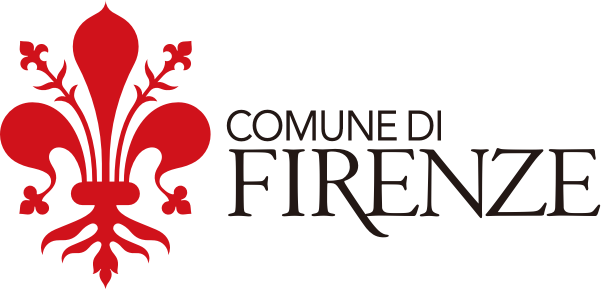 At Casapitti, we are committed to delivering the best to our clients through five core values. These values guide everything we do and ensure that our clients receive products that are truly made to last.
High-Quality Craftsmanship
Firstly, we believe in the importance of high-quality craftsmanship. Every piece of furniture we create is crafted with skill, precision, and attention to detail, ensuring that it lasts a lifetime.
Sustainability is Durability
Secondly, we believe in sustainability as a form of durability. We are committed to finding the right balance between quality, functionality, and environmental responsibility, while also ensuring that our furniture is made to last. By carefully selecting materials and production processes that minimize waste and reduce our impact on the planet, we create furniture that is not only beautiful and functional but also durable and long-lasting.
Thirdly, we believe in the power of customization. We offer tailor-made products that are designed to meet the unique needs and preferences of our customers. From choosing the perfect materials to designing the perfect shape, we work closely with our clients to create furniture that truly reflects their individual style and taste.
Fourthly, we believe in innovation. As a new player in the furniture world, we bring a fresh perspective and a willingness to experiment with new materials, techniques, and designs. We constantly challenge ourselves to push the boundaries of what's possible, while never compromising on quality or sustainability.
Lastly, we are proud of our Florentine heritage and the rich tradition of furniture-making that comes with it. We honor this legacy by creating definitive items that reflect the genius of the Reinassance. Our furniture is not just functional; it is a work of art that captures the essence of the Florentine spirit.