One of Casapitti's main goals is to offer quality before design, this is because we are aware that our furniture needs to be made to last. Furniture pieces are passed down from one generation to the next, without compromising the needs of future generations, ensuring a balance between economic growth and environmental care. To reach this objective, Casapitti is committed to sustainable goals, such as reducing its environmental footprints and conserving resources.
For years, Casapitti has taken different efforts and steps to contribute to the balance between our environment and our needs as humans. We know that this is not an easy task but we are immensely happy and proud to be part of the change. Changes that can actually make a difference, by using recycled material and reducing the use of energy. Employing eco-sustainable and guaranteed materials that contribute to the de-plasticization of our seas and reconstruction of our forests.
For a while now, Casapitti has been using completely water-based pigments and varnish, and smell-free, creating the perfect balance between the beauty of our designs and long-lasting pieces that are friendly to our planet. Not only, but it is also resistant to mould and humidity, which guarantees your furniture a healthy life.
But what about the wood we use for our furniture? Well, Casapitti uses FSC-certified wood. FSC certification ensures that the wood used comes from responsibly managed forests that respect environmental and social standards. FSC stands for Forest Stewardship Council, a registered charity that operates through a network of national offices to promote responsible forest management worldwide. Furthermore, for many years our company has obtained the carb and carb 2 certificates, the acronym of California Air Resource Board, it is based on the Airborne Toxic Control Measure (ATCM) regulation, the purpose of which is to reduce and control formaldehyde emissions from wood-based materials used in California. CARB certification, although mandatory only in California, has been adopted as a reference standard by Casapitti and applied to all our products.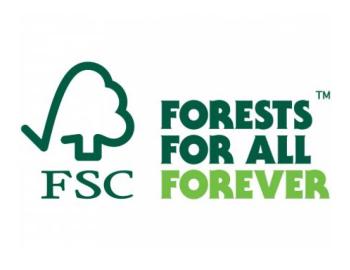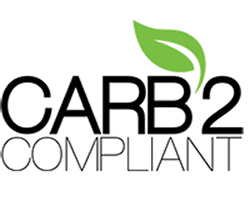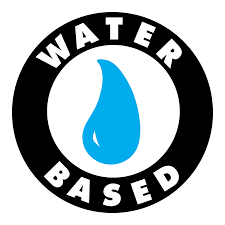 We are also proud to say that we also pay attention to the fabrics we use for our chairs and armchairs. This is why we have chosen to use COEX, a world-first technology that makes 100% fireproof cellulose-based vegetable fibres. Fabrics such as cotton, linen, viscose, and hemp are produced using this groundbreaking method. This is done by chasing its molecular structure without any alteration and without the use of chemical additives or resins, therefore producing fireproof fabrics. COEX products are biodegradable and potentially compostable. Fabrics that are not only strong and resistant but also friendly to our environment.
It doesn't end here, the cotton we use is certified with the Global Organic Textile Standard (GOTS) which guarantees our clients that the textile products we use are obtained by respecting environmental and social standards, this is observed in all stages and levels of its production, from harvesting natural fibres to the labelling of the finished textile product.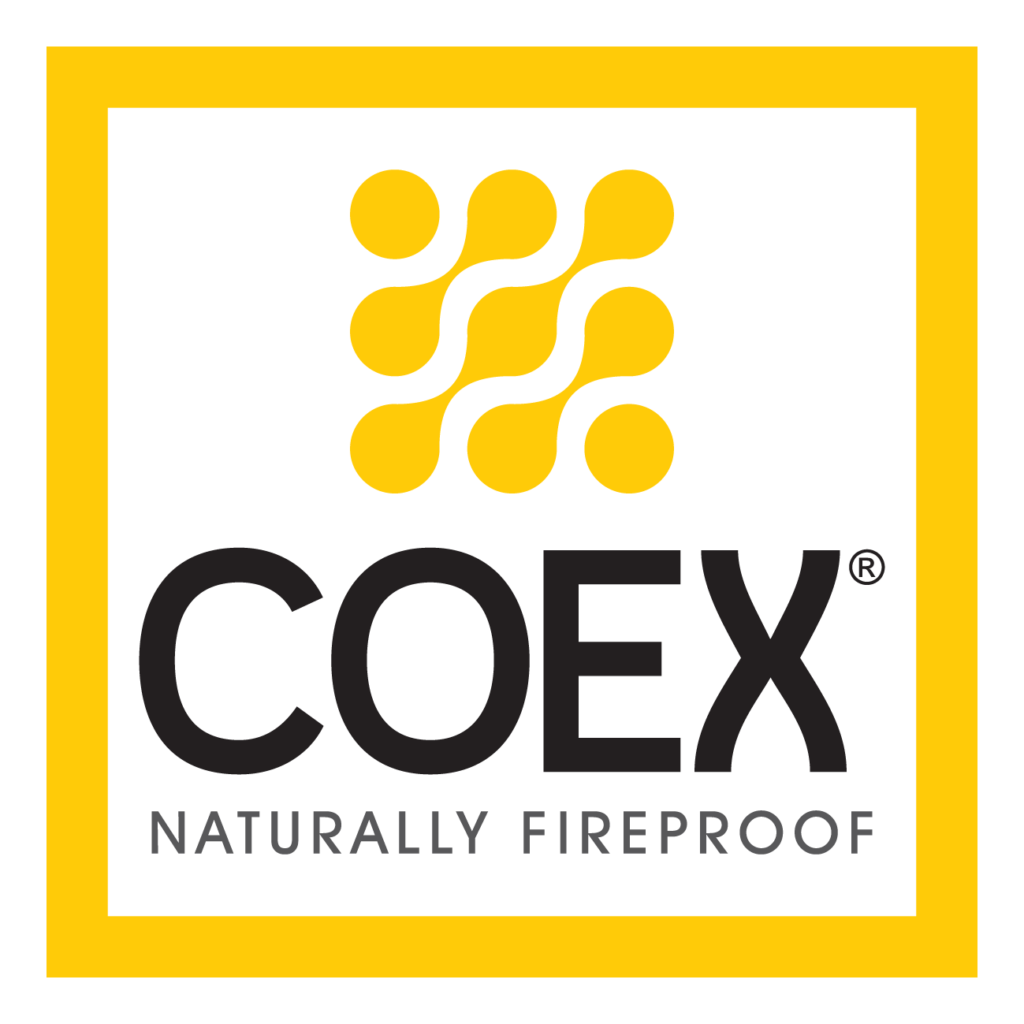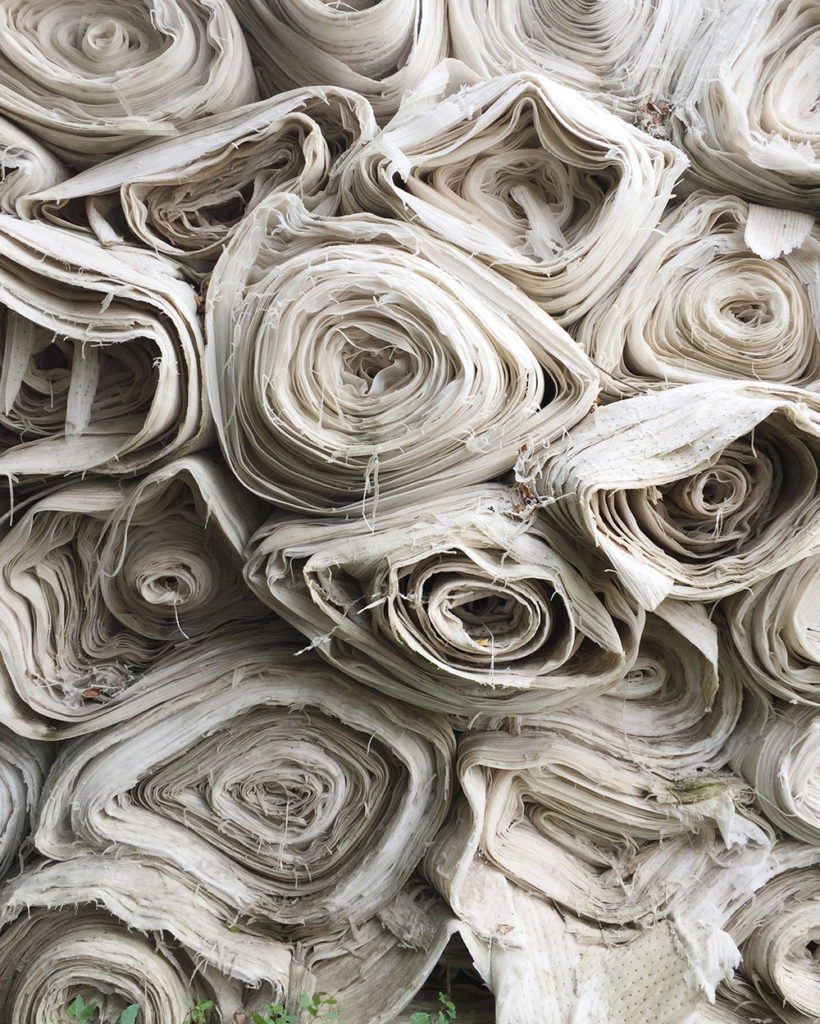 This is all concerning the materials we use to build our furniture pieces, but we are also aware that it is also crucial that we respect the way products and materials are disposed of in the correct way. We have adopted the GRS standard, which recognizes the importance of recycling, encouraging the growth of production and consumption of our products with a sustainable approach, with the aim to promote the reduction in the use of natural resources such as virgin raw materials, water, and energy, by increasing the quality of recycled products.
We cannot leave out another amazing material Caspitti uses to make its beautiful and practical tables. This material has the solidity of Carrara marbles, the malleability of travertine, uniform colours of volcanic rocks, like basalt and obsidian. Yes porcelain stoneware we're talking about you. Only the purest materials are used to create porcelain. It is made with natural minerals, clays, feldspars and silicon, while natural colours complete the esthetic effect. By using porcelain on our tables, instead of actual marble we contribute to the reduction of the impact done to our environment due to marble's extraction, a process that can cause damage to the landscape. Porcelain tops have amazing characteristics, it is resistant to most common acids, heat resistant, scratches and collision. This guarantees a longer life of your furniture, a solid response to use and toss trends that inevitably causes damage to our surroundings.
Casapitti is committed to being a part of positive change, in a clear and definite way in a form that can be seen and felt. We make beautiful, functional furniture, made to last.